An idea of a home gym may sound too expensive for you; however, in reality, it's a great investment. The best part is that you don't have to wait too long for your return on investment. You can get it as soon as 7 months! Let us break it down, because everyone likes numbers when it comes to savings, right?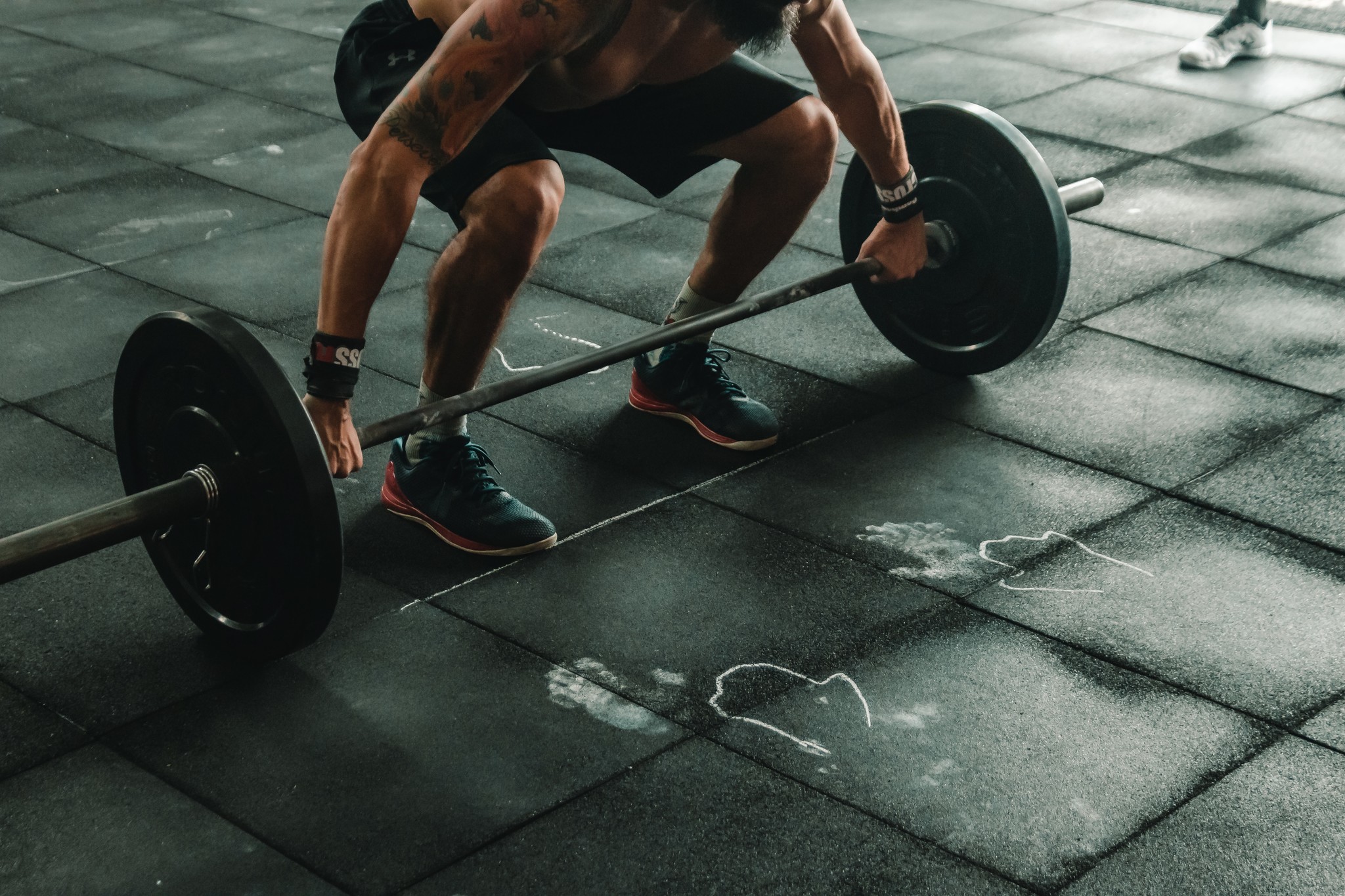 If you're going to a big box gym like Gold's or similar, the monthly price is around $50 on average! You might get perks like a sauna and swimming pool with that, but how many times you have used the swimming pool? You're there for a squat rack, weights, and maybe leg press - all of which you often have to wait on. In the meantime, there is an overwhelming amount of people and machines, while you just want to stick to your simple routine. Things that bothered you at your local gym won't be a problem with a home gym anymore!
On the other hand, if you choose to go to a CrossFit® gym on an unlimited plan, you will spend AT LEAST $150 per month. That is $1800 every year! With your home gym investment of $1,000, you'd make your investment back in less than 7 months. Think about it, you will have everything you need in your garage gym for the price of your membership. You don't have to be constricted by the class hours, you can have your CrossFit® or cross-training workouts whenever it works best for you. If you were missing motivation, nothing can motivate you more than the convenience of your gym and your new gym toys! Some people like the social aspect of a group training gym, being a part of the team that pushes you, but you can still invite people to your home gym. Moreover, you can now workout with your family.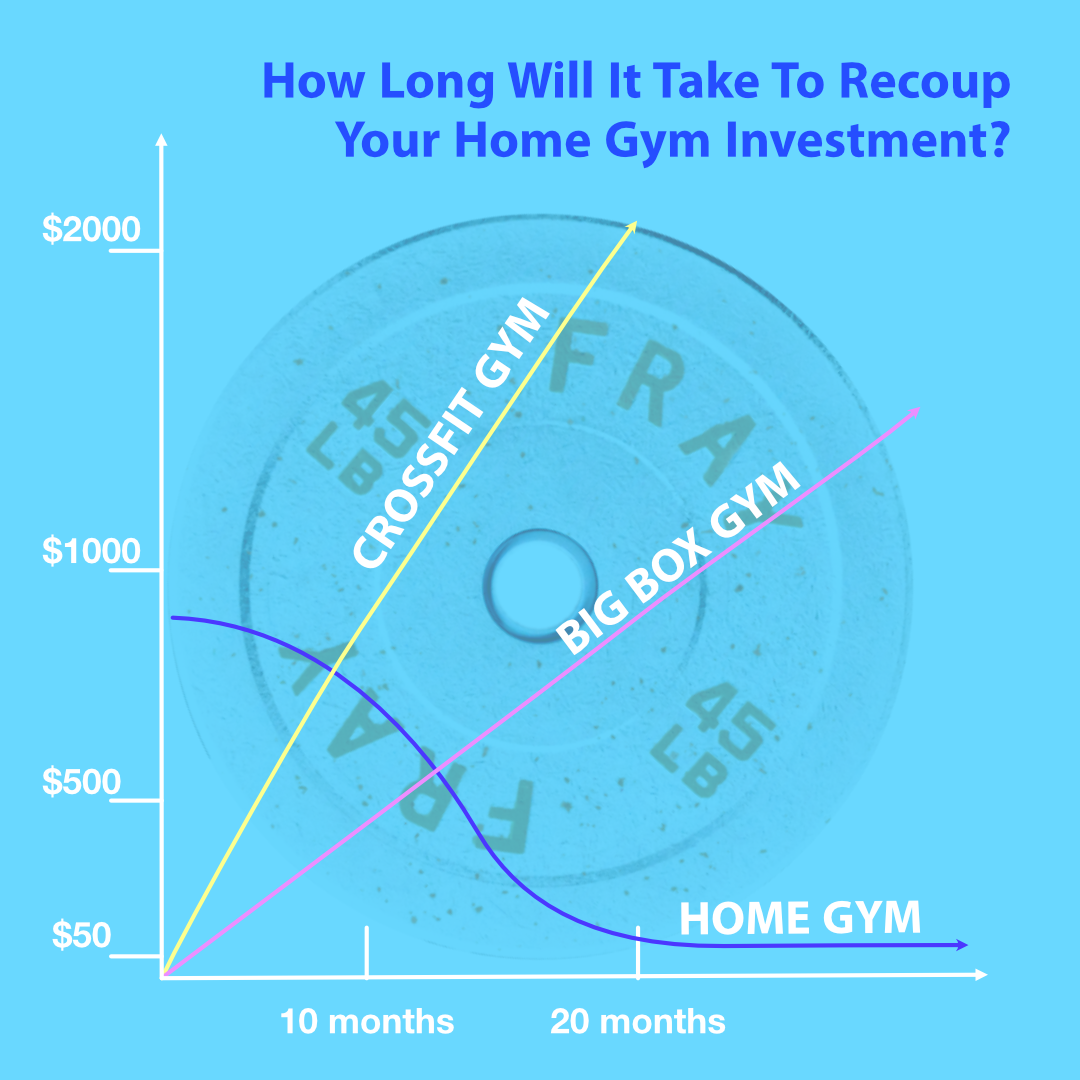 So, to sum it up, if you spend $1,000 to start your home gym you would make your investment back in less than 7 months if you were going to a CrossFit® gym or 20 months for a big box gym. However, the beauty of a home gym, besides saving a ton of money, is that you get to have your schedule. Whether you are curious about lifting or have been in this game for quite a while, a home gym can be ideal for you! If you are worried about not knowing what exercises to do? Street Parking is an online workout programmer with a focus on lifting and metabolic conditioning. Only $180 for a year!